Shenzhen kowate technology Co.Ltd.is a high-tech company founded in Shenzhen.Mainly engaged in semiconductor (LED) lighting products and intelligent control products production and management, we have the right of self import and export. All products except the widespread application in the national key projects and large and medium-sized city, but also exported to more than 120 countries around the globe, reputation, reputation. ISO9000 has been running for four years, and the products have passed the certification of UL, CE, ROHS and so on. Our company has been engaged in LED application products and intelligent control system development, has accumulated rich experience. The company has gathered the optical and thermal structure, hardware, software, and other disciplines of art high-end technical personnel, set up enterprise technology R & D center and a photo laboratory. Nearly more than 10 kinds of optical design software provide a scientific and advanced means for the modern design of products.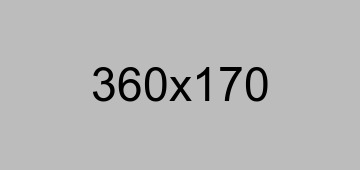 Idea
A sense of social responsibility, law-abiding, protect the environment, demand and investment, the pursuit of business growth and social development of the harmonious respect for customers through innovation, improvement, and staff development, continue to create value for customers and employees to respect the personality, investment their ability, and give reasonable in return for their contribution.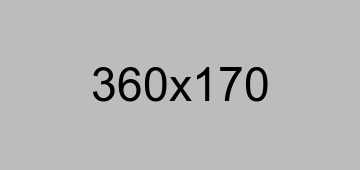 Mission
Through the continual improvement of the organization and the process of development, leadership and employee competence, alliances and open innovation, make Kehuate become the world's best IT solutions and services provider focused on continuous innovation - innovation has influence on customer and company.
Values
Achievement customerB-
- Committed to customer satisfaction and success, continuous innovation
- Focus on the cost of innovation that has an impact on customers and companies
- Minimum overall cost of ownership, higher work efficiency, integrity
- Build trust and responsible relationships.
We offer the best technical service
We offer the best industry solutions
Contact Us
0755-2377-8042
Why choose
us
Your side of the industry solutions experts
Shenzhen Kehua Te Technology Co., Ltd. in the "customer first, integrity first" principle, welcome domestic and foreign enterprises / companies / institutions and the unit to establish long-term relations of cooperation, sincerely welcome friends from various circles to visit, study, business negotiations
service

tracking
Good tracking strategy
Good return mechanism
Good handling team
emergency

service
Contact Us 0755-2377 8042
We are 24 hours for
emergency treatment