About Us
Company Profile
Shenzhen kowate technology Co.Ltd. in Shenzhen by law incorporated, is a high-tech enterprises. Mainly engaged in semiconductor (LED) lighting products and intelligent control products production and operation, the company has the right to import and export. All products in addition to the national key projects and large and medium cities widely used, but also exported to more than 120 countries around the world, reputation, reputable. ISO9000 has been standardized for four years, the product passed the UL, CE, ROHS certification. Our company has been engaged in LED application products and intelligent control system development, has accumulated a wealth of experience. The company also gathered optical, thermal, structure, hardware, software, industry and the United States and other disciplines of high-end technical personnel, set up a corporate technology research and development centers and a photoelectric laboratory. Nearly a dozen kinds of optical design software for the modernization of the product design, providing a scientific and advanced means.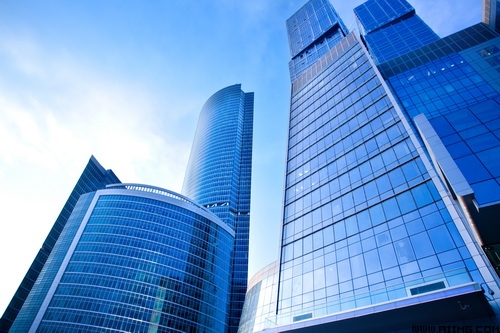 We offer the best technical service
We offer the best industry solutions
Contact Us:
0755-2377-8042
Want to get the latest news! Get it now!
The latest, the best, the best, the project solution and the case information, wait for you to view
Latest
News
Latest industry news, technical news, company news